Announcing the Board of Accountancy's New Executive Director
11/9/2020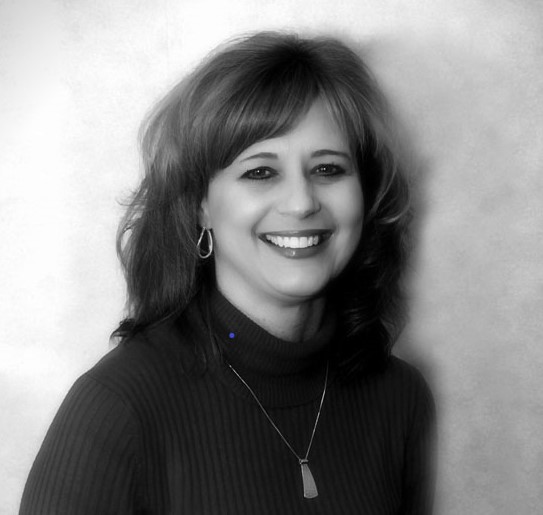 Kristi A. Justice has accepted the position of Executive Director to begin December 7, 2020. The current Executive Director, Brenda Turley, will be retiring at the end of 2020 after serving the Board in various capacities for more than 25 year. Kristi will be the fourth Exective Director for the Board of Accountancy since its formation in 1959.

Kristi has over 20 years of experience in organizational growth, budget development and agency administration. She holds a Bachelor of Science Degree in Business Administration and a Master of Arts Degree in Leadership Studies. Kristi brings knowledge and experience of professional and occupational licensing as the current Executive Director for the West Virginia Board of Professional Surveyors. Over the years she has been involved with community service and civil organizations, as well as, served as a board member for several non-for-profit agencies. Kristi resides in Charleston where she enjoys spending time with her family, exploring the outdoors, reading a good book and cheering on the WVU Mountaineers.

The Board would like to thank the Search Committee for their diligence during this process.

Please join us in welcoming Kristi to her new position with the Board!